help with HIV
Have you or someone you know tested positive for HIV? The St. Maarten AIDS Foundation can give you access to a variety of care, support and treatment programs.
Care & Support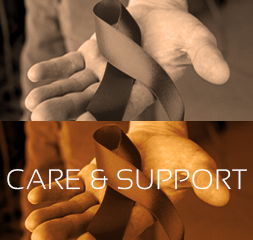 The St. Maarten AIDS Foundation assists people living with HIV and AIDS with not only care and treatment, but also with counseling, ongoing support, and active advocacy on their behalf. Read More
Living With HIV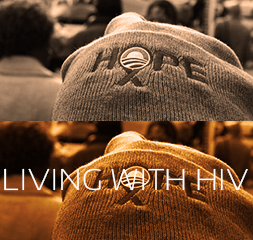 HIV these days is a manageable disease and is no longer associated with the fear and doom that it once did.  It does not mean, however, that it is a disease to be taken lightly. Read More
How You Can Help
Wondering how you can get involved in HIV/AIDS awareness on St. Maarten?  Here are just a few ways you can help.
volunteer opportunities
Interested in becoming a volunteer? Great! We need you! The success of the St. Maarten AIDS Foundation depends on the energy and determination of our compassionate volunteers. Read More
let us hear from you
One of the ways we get to know how we can improve our services in the prevention and care of people living with HIV and AIDS is by hearing from you. Write to Us